YOUR PROJECT IS IN GOOD HANDS WITH US
Welcome to our webpage
We are your world-wide professionals and specialists for membrane assembly, foil mounting and height work by certified industrial climbers.
Through our years of experience, we are at your side with words and deeds and great expertise.
We will create an individual assembly concept for each project and develop the best solution together with you. This will enable us to provide you with the best possible performance for your tasks, thus helping you in every situation.
You will also find the right contact person for membrane cleanings.
We are also specialize for membrane maintenance and repairs.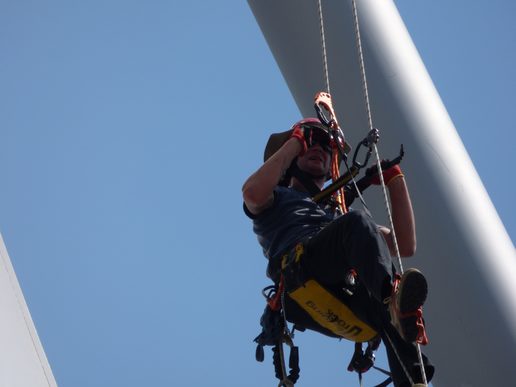 Certificates/User IDs/Trainings
- All our fitters are certified industrial climbers
- All our fitters have a user ID and licences for all access platforms
- We have forklifts as well as telescop forklift drivers